About Us
We are one of the largest buffet restaurant in New York. We have over 100+ restaurants in New York and 1000+ in United States.
Our Story
We started our business as a small restaurant in a small alley of a small town. 
Our food is so delicious and we are very fortunate to get funding from some investors. We have the ambition to grow bigger as well, so we took the fund and expand our business exponentially.
In within one year, we have open 3 stores in New York and 10 stores in the entire United States.
We keep growing and now, we are the largest buffet chains in United States.
100% Fresh
We do not store food overnight. We want to make sure that our food is 100% fresh and healthy. That's why our customers choose us and stay with us.
100% Real
Our food is 100% real. We do not use any artificial addition. Instead, we try to embrace the original taste and make use of the natural ingredients to make the food taste better.
100% Innovative
Every once in a while, we will innovate new food so that our customer will not get bored with the food that we provide every single day.
Our Services
People don't understand why we spend so much on making the dining experience better.
In each restaurant, we have set a very high standard for them to follow. We ensure that the store is always clean, air circulation, and all that. Imagine you go into a place that you will never forget, that's what our goal is. Believe me, you will never ever feel so much better at anywhere else.
We are simply the best! Try out now and you will know what I am talking about!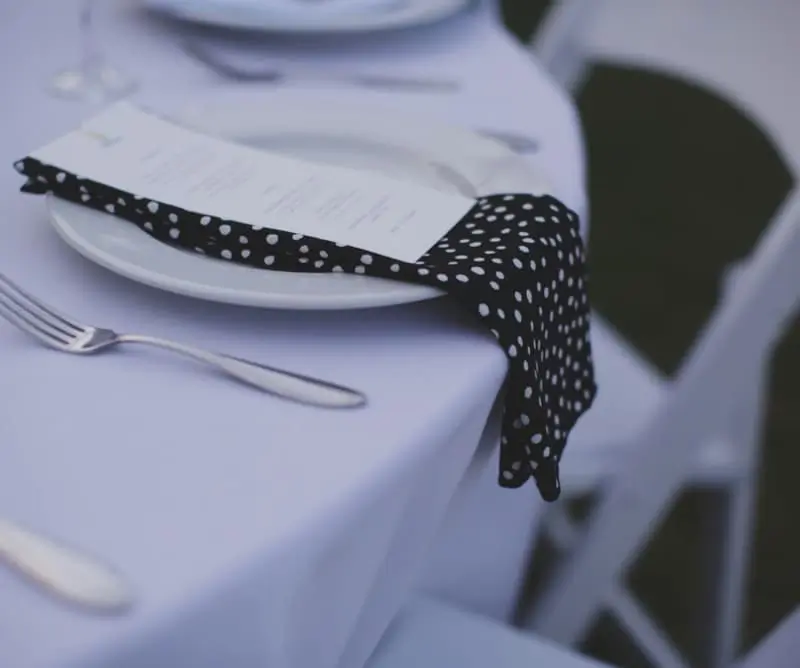 Meet The Team
Our team is the best.