Menusifu Buffet
We serve the best buffet in town! Don't believe? Come and dine in with us!
Online Order
About Us
We started our business in 2020.
We see the need of providing food services to fellow hungry customers who want to eat well and full. Food is not going to waste and we donate food to the poor as well. Learn more about us! 
What We Offer
Get to know what we have to offer other than typical buffet kind of food.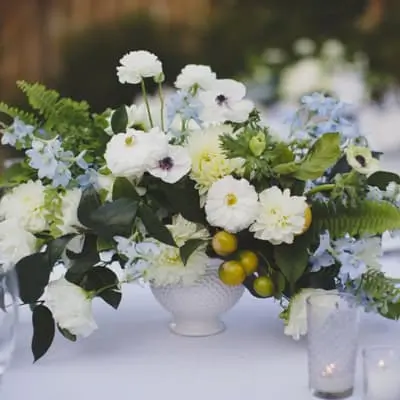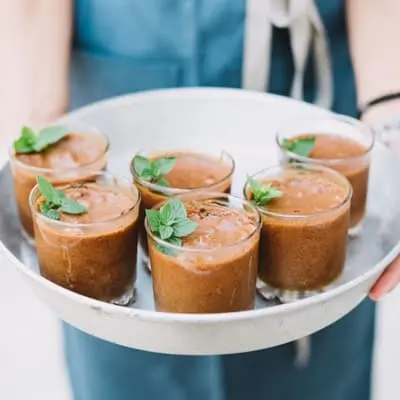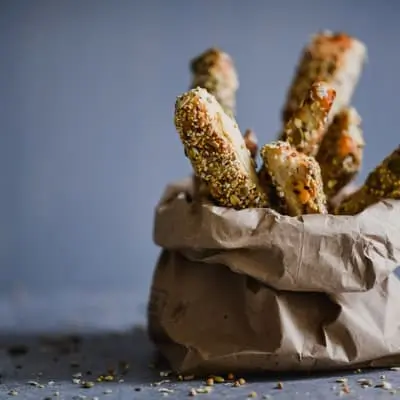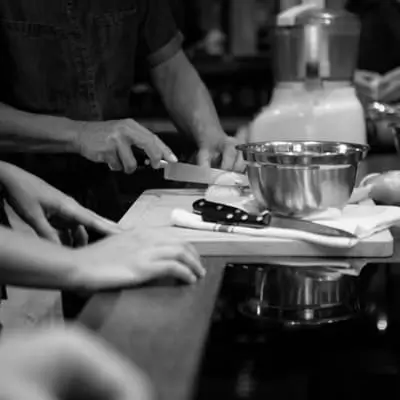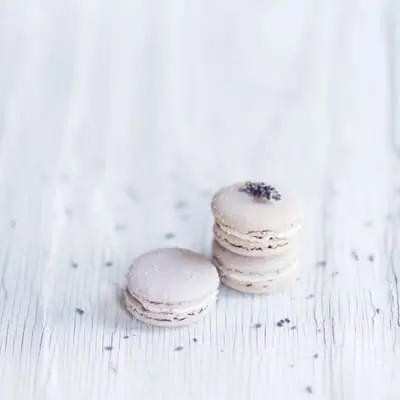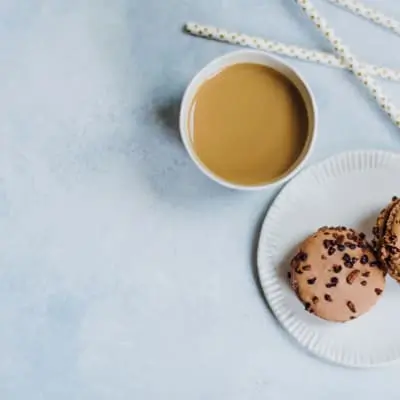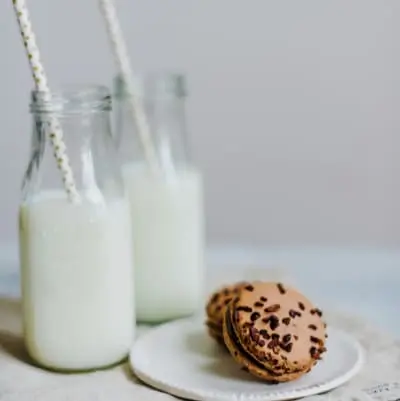 Order Online Now?
Hungry? What are you waiting for?! Let's order your food with our reliable online order platform!

"So many food to choose! And all of them are equally delicious!!!" – Some guy
"One of the best buffet that I ever eat! Will come every week!" – Confucius
"I can't believe it! It is so good and I just want to eat here all day long!" – Alan